• Pragya Agarwal • limited edition • lino printing • linocut • linocut kits • print • printmaking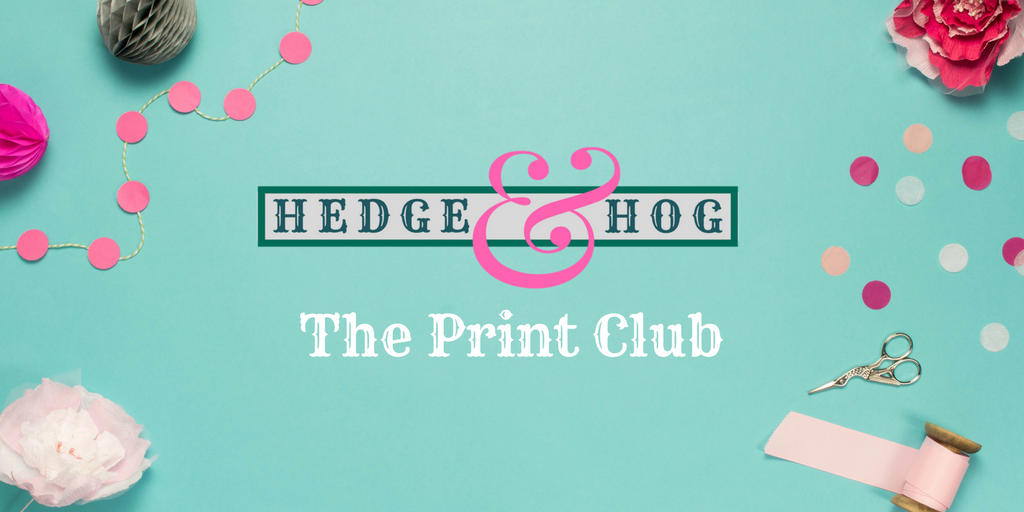 I thought that I would write a bit more what a linocut is, and what you can consider while purchasing a linocut art print. Let's talk about linocut printmaking...
---
• Pragya Agarwal
Mum, Mummy, Mom, Ma, Mama what do you call yours? So many different names but have you noticed that all have a similar sound across different cultures.  Roman Jakobson figured...
---
• Pragya Agarwal
Aren't we supposed to be good at multi-tasking? We can do it all, we are told time and again. You know what, I don't think that it's true. We cannot have it all, and no one can. But we make our choices, and so many men and women are doing the same around the country, juggling so much. However, it is not a sexist stereotype but a true fact, proven by numerous studies, that women are still carrying the major responsibility for the family care and day to day running.