• Pragya Agarwal • brand • business • creative business • creativity • marketing • small business owners • social media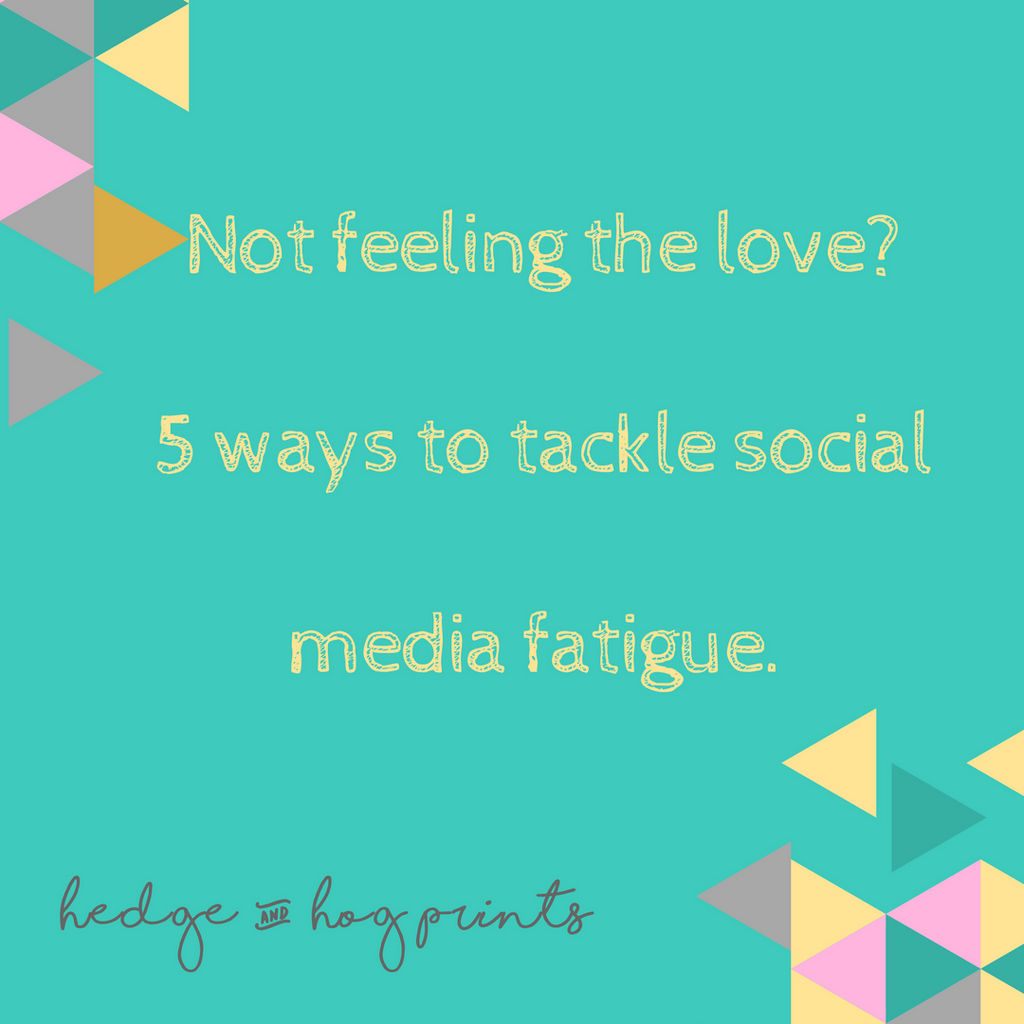 The thought of going on Instagram fills me up with dread these days. I procrastinate and then aimlessly scroll through my feed, filled with despair, comparing my quirky feed with...
---
• Pragya Agarwal • anti copying in design • copycats • copyright • design inspiration • ideas • intellectual property • small business owners • trademark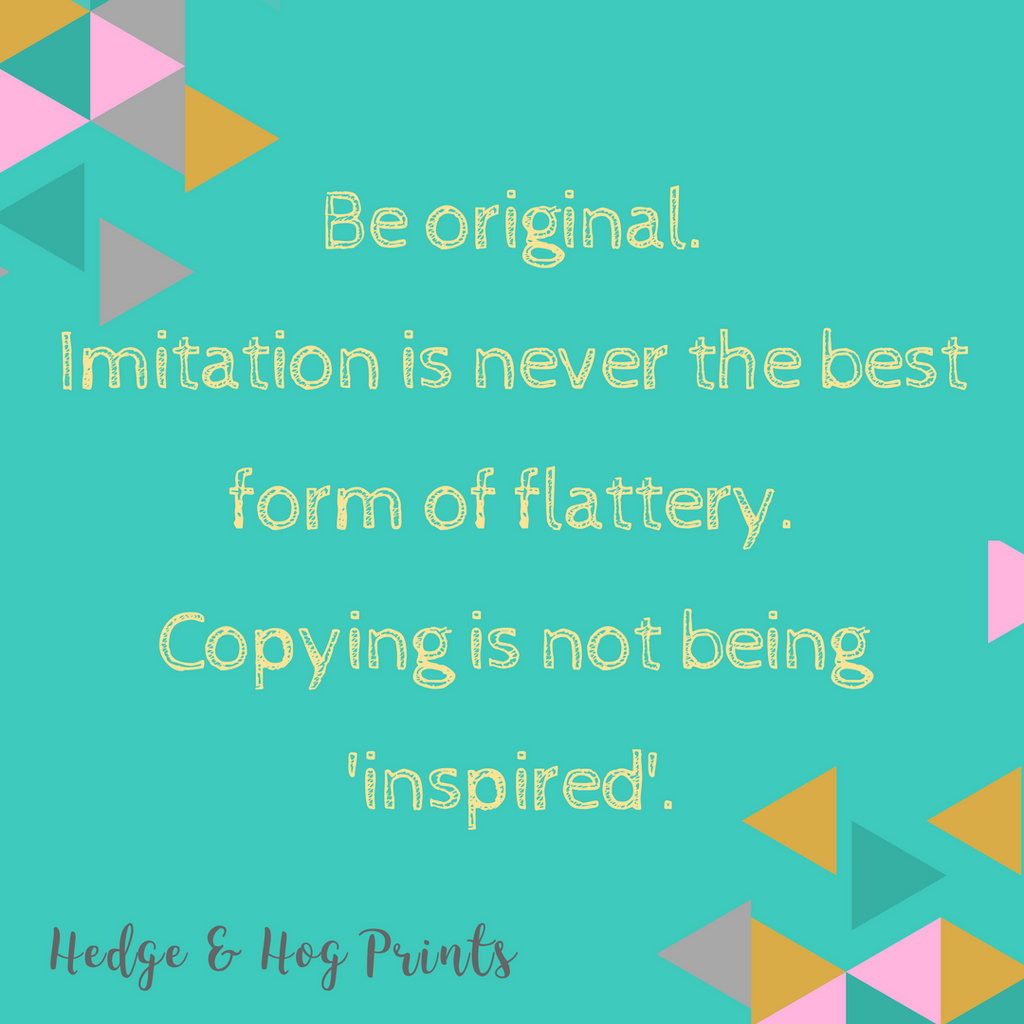 Are you a small business creating beautiful things, and mainly selling online? Then it is inevitable that you will one day look at the computer and see one of your...