• Pragya Agarwal • eco friendly • eco wedding • ethical • ethical wedding • green • green wedding • inspiration • stationery • wedding advice • wedding favours • wedding ideas • wedding inspiration • wedding stationery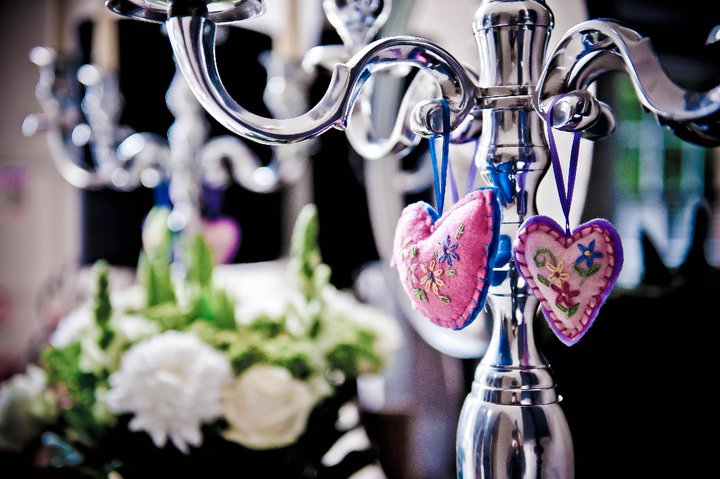 Couples are increasingly bringing their own ethos to their wedding preparations, and personalising it to reflect their beliefs. If you are a passionate environmentalist or an advocate for organic, natural...
---
• Pragya Agarwal • books • eco friendly • ethical • green • reading • second hand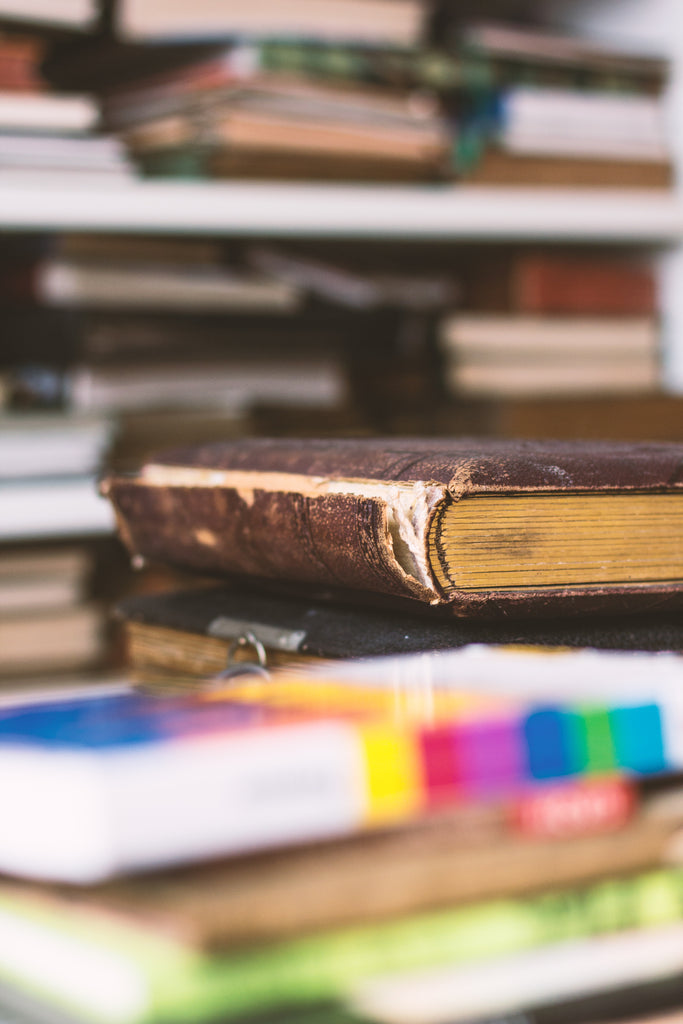 I love the smell of old books, the tattered spines, the frayed yellow pages, and the unspoken memories that are caught within the fading words. I love the inscriptions within...